Arushi Tandon
"Be the source of happiness
that can be found anywhere,
anytime, and by anyone"
Who Am I
I am Arushi, a young aspirant who finds her passion rooted within the maze of technology and research, so that one day my own 'utopic' realm finds its shape out of sustainability.
My Interest, Idol & Hobbies
Having a general knack towards scientific research gives me interest in technological findings that will help people have an easier way of living life. Whether it be playing the piano or representing school at the National CBSE sports meet, I have found myself nurtured through the challenges life has thrown at me in all these years.
INTEREST
My interest is to find the rightful technological solutions backed up with medical research and engineering science so that I help people plagued with immobility and other impairments.
MY IDOLS
Anandi Gopal Joshi; the first female physician of India. Like her I am willing to battle any obstacle in my way. No matter how large a curveball thrown at me, i will hit a home run.
HOBBIES
Music, sports, & writing! these three arenas that have given my personality more integrity and dynamism.It is through them i have imbibed quite a few life lessons and given me perspective.
My Passion & Hobbies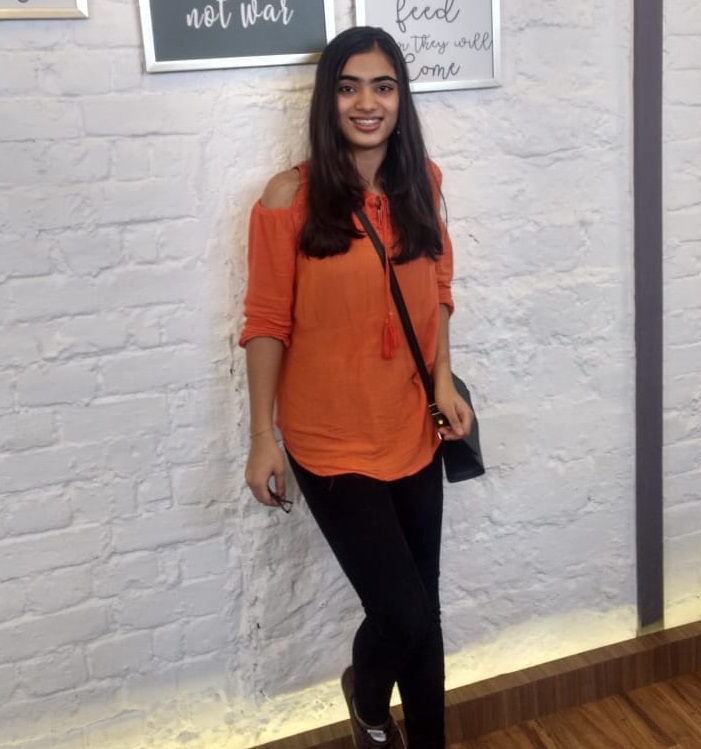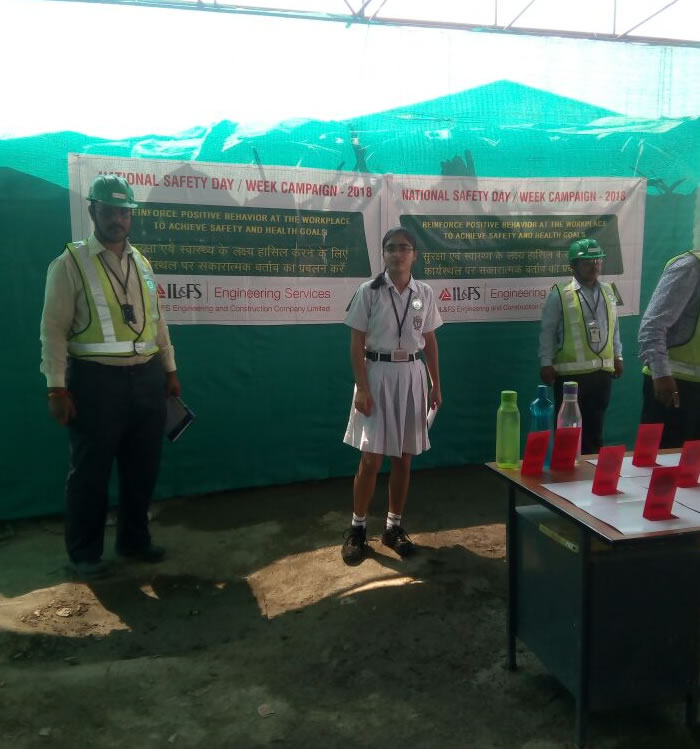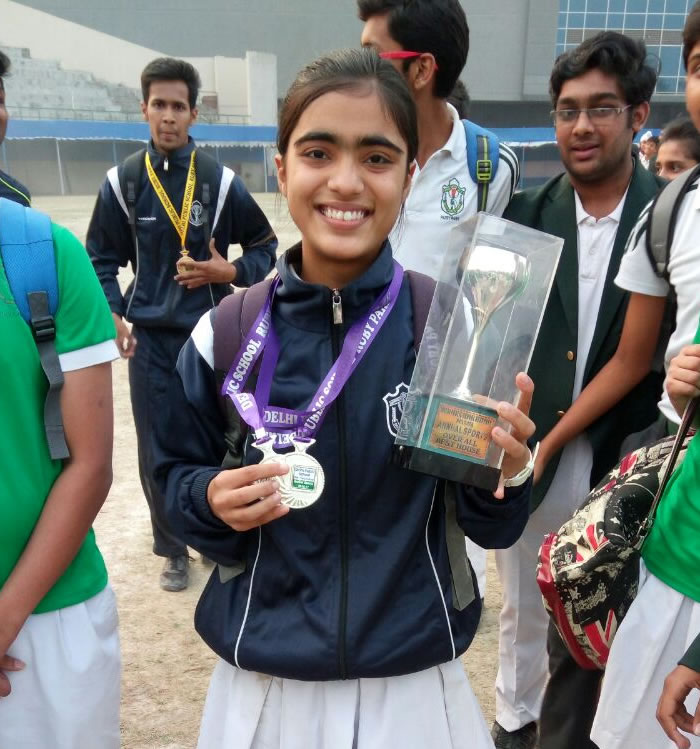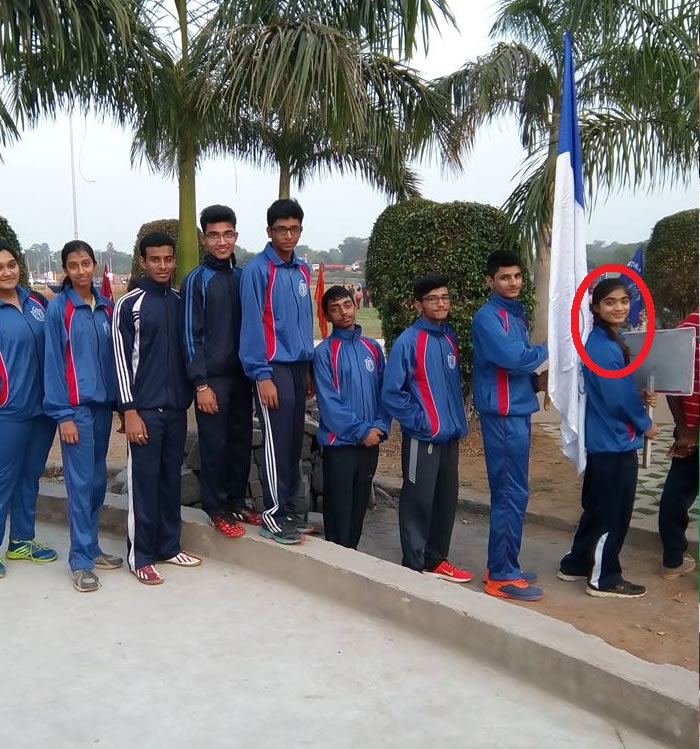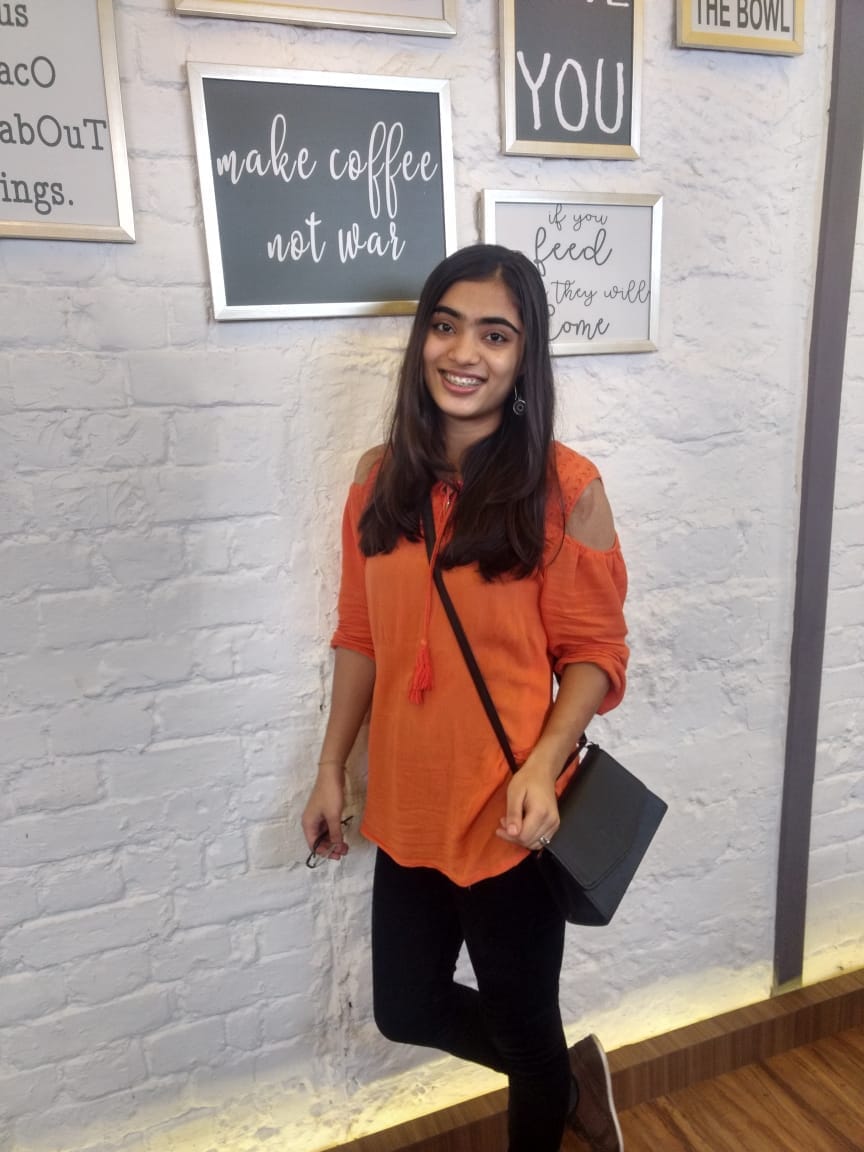 About Me
Generating a natural fervour for research and science, I have travelled perhaps a not so long yet invigorating path so far. I am Arushi, a keen soul who happened to look at life in an unconventional way ever since I conceptualized my unique bed-cum-wheelchair for my grandma. Apart from this, I have also ideated a mobile application, BAPU (Bacchon Aao Padhon Uthon) where one can exchange used books so that 'knowledge' can be shared by all. Growing up in two contrasting hometowns, Delhi and Kolkata, I have learned to amalgamate both the "Namaste" and the "Namashkar", the vociferousness of Delhites and the sweetness of Bengalis and so on and so forth. To me, life is like a blank canvas where I wish paint a mesmerizing picture of a utopic realm, where sustainability shall thrive and people will lead a soothing, serene life. I have always believed in community building and compassion is what I seek to infuse in my future endeavours.