"Publication"
An anthology of poems centering around human nature taking the reader on a journey of contrasting humans of the mind. Dawn kindles your soul and rejuvenates your mind for the better.
ISBN NO : 9789352790142
This book speaks about the multifarious shades of human life and the myriad rays of emotions that fleet through the mind. It attempts to answer whether humanity is unaccountable, privileged, liable or faithful!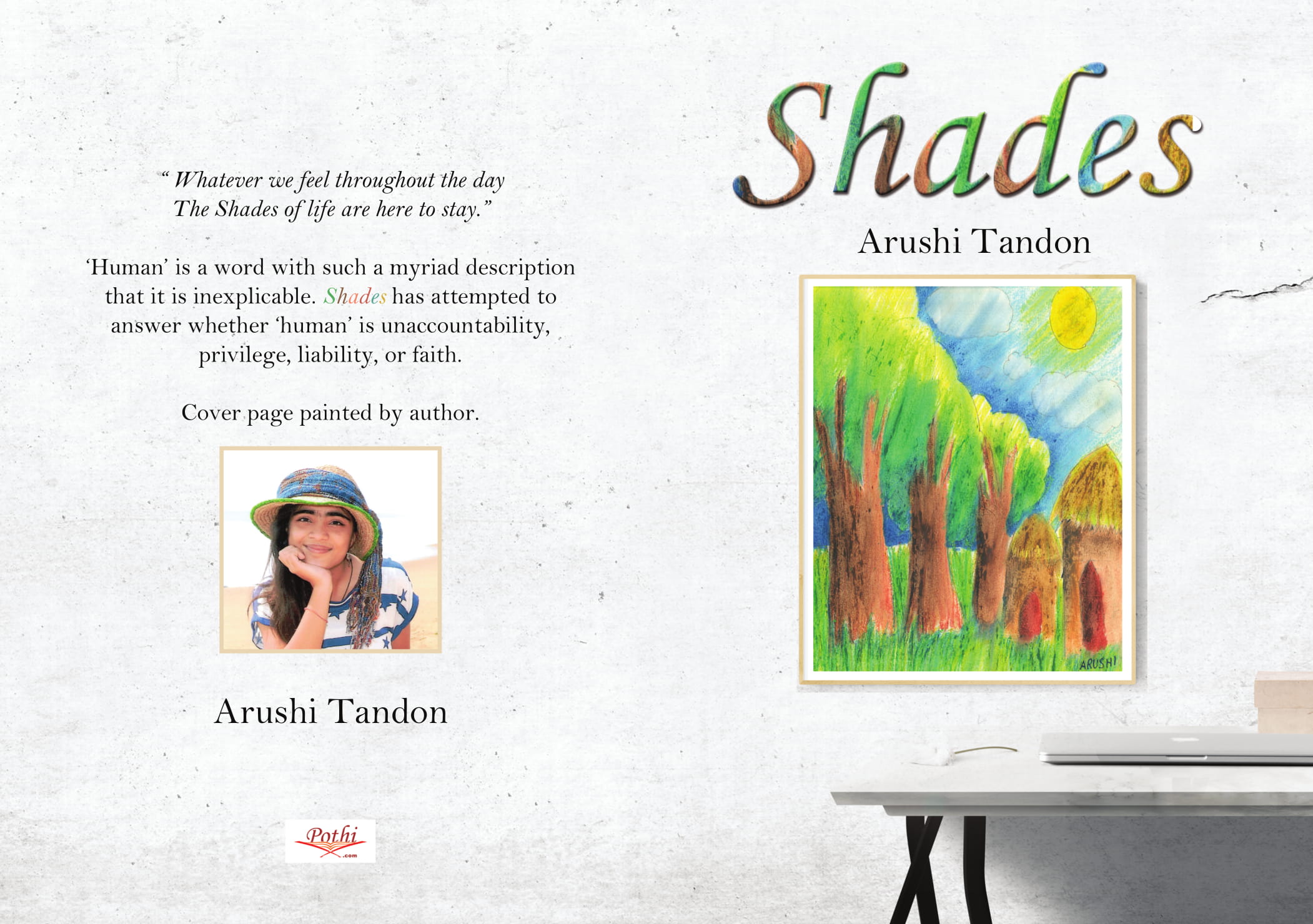 Book Cover
Download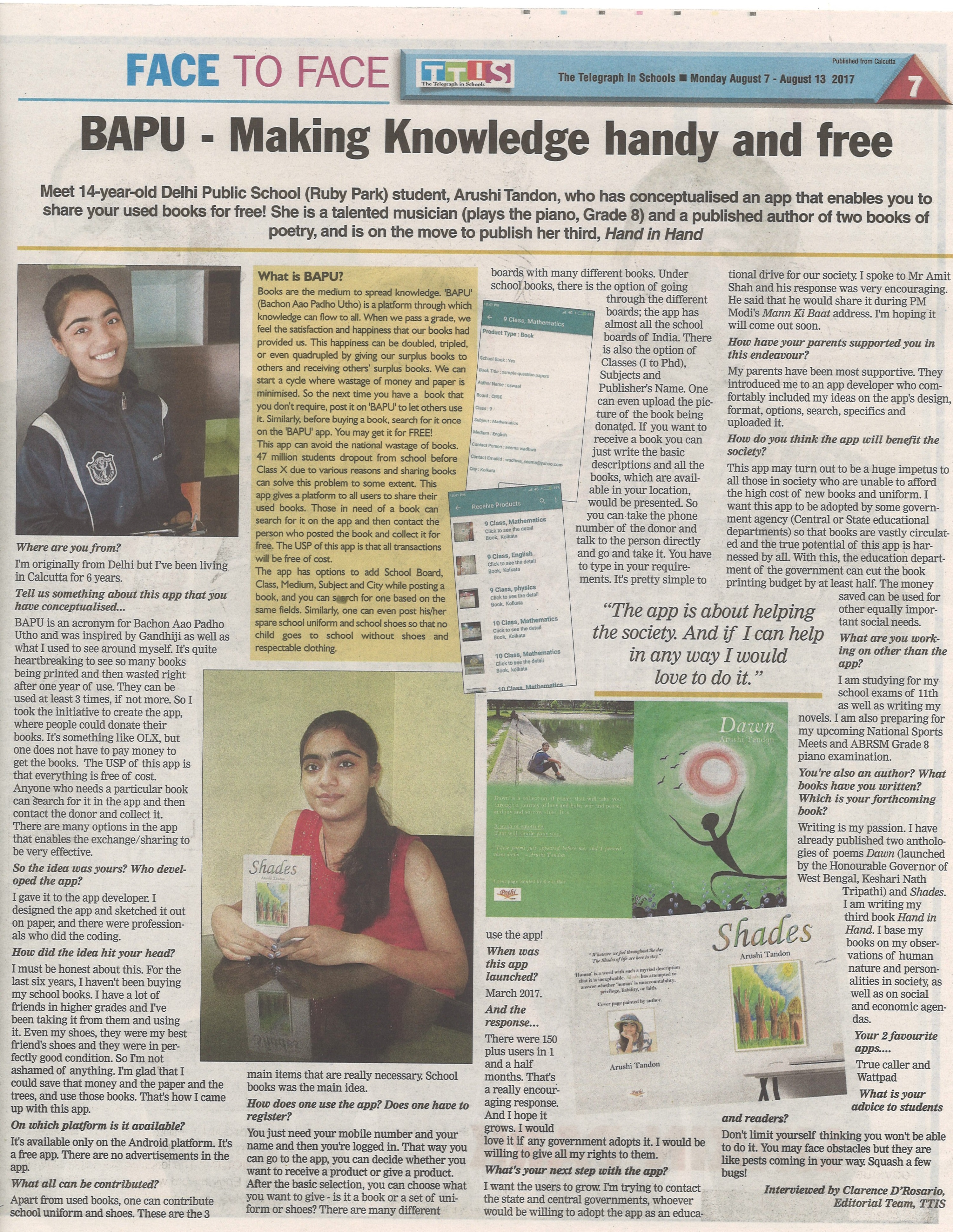 Press Release
Download
Pdf Version Of Full Book
Read E-Book
ISBN NO : 9789352790906
Visit Pothi Website To Find The Book